VENUE: University of East London.
The BLW Campus ministry UK  Masquerade ball is here last minute outfit finders here is a little help.
Masquerade balls were a feature of the Carnival season in the 15th century, and involved elaborate pageants and processions celebrating marriages and other events of late medieval court life. Masquerade balls then became popular in Italy during the 16th century Renaissance. These masked balls were generally elaborate dances held for members of the upper classes, and were particularly popular in Venice. If you were an untitled nobody who had a secret crush on a noble lady, introducing yourself while in disguise made good sense. Famously, Romeo and Juliet meet and fall in love at a masked ball in the opening scene of the Shakepeare play.  History written  by Tamsin 
The history of Masquerade ball which will be hosted by the BLW Society at the university of East london. This is a special ball to celebr
ate this year of spreading and everything that campus ministry UK has accomplished.  |The first masquerade ball in campus ministry UK will be a memorable one and not to be missed.
So here is a little help to get you ready.  The dress code is black tie and a masquerade mask. If you are planning to go with your own style and swagg I heard security shall be tight and friendly lol.
In the 15th and 16th century the gowns were long and puffy, however in this century the outfits have evolved.  I am sure if you wore any of this outfits it would have been an abomination. For those who do not know how the outfits looked here is a picture.
DRESS
Picking your dress is not even the tricky part, picking a mask is the trickiest  part.  But let us start with the outfits you will notice the ideas include short and long dresses mainly because some people love long dresses and some just love short dresses and can not stand worrying all  day whether the dress is getting damaged on the floor.  Do not get caught up with the trendy outfits what celebrities wore, be yourself get something  that when you look at the  mirror you say woooow.  Once you love yourself and the dress your in the rest of the night will be a bliss do not have to worry about how you look. If you are like me, most of my dresses are plain one colour because it simplifies my life , so if you are nervous  wear one colour and plain, that way the mask will be much easier to pick.
MASK
Like I said the outfit is not the tricky part, the mask is. I went to a shop in Norwich and all the different masks just looked amazing. Make sure you pick a mask that you feel comfortable wearing, the point of the masquerade  ball is the masquerade mask, which means you will wear it most of the evening.   They are masks that you can tie or hold. If you want to wear yours all day and eat and dance, the best one for you will be the one to tie. If you want one to allow you entrance into the venue  then not wear it most of the evening you can buy the ones you hold by one hand.
HEELS
Heels, again make sure you are comfortable, if you have attended a campus ministry UK event you know dancing is very important you have to show case your best moves.
ACCESSORIES
Accessories,  I always say you better be careful, accessories can overshadow dress or worse make it look baddddd like really bad. If you wear a dress with glitter, patterns or decorations, ensure the accessories are minimal and simple.
BAG
Lastly please just take a clutch bag, please i beg you. Do not carry that bag you think you need your whole make up set and a whole closet in your bag.
we are not in the 15th and 16th century but  you still got to dress like the Queen you are
Let's  us look at the outfits below to give you a great idea of what to wear.
 Black And Cream Satin Flower Short Dress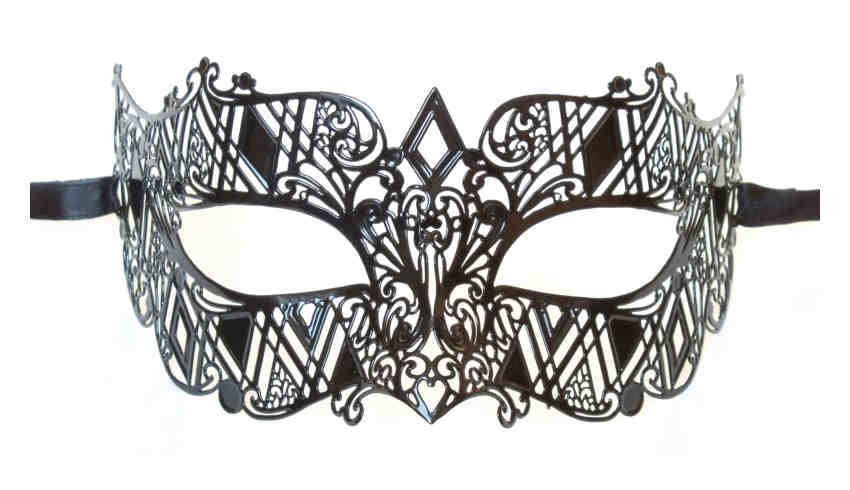 Navy And White Lace Skater Dress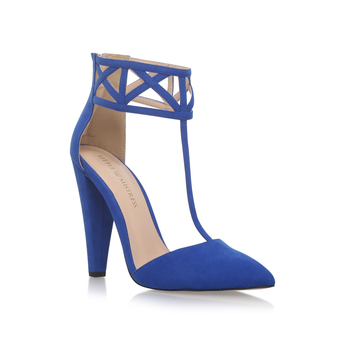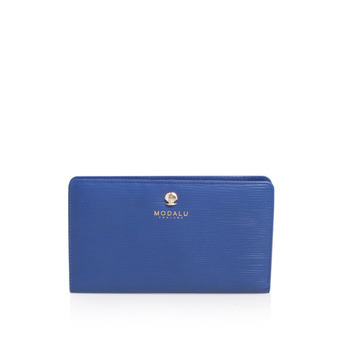 Black And Gold Sequin Fishtail Maxi Dress
Below Masks are from River Island.
Thank you to my wonderful Pastors, Pastor Peter and Pastor Grace for  this great opportunity to include this event on my blog.